make your dream place real
MY 3D Virtual Design Services Can Bring Your Dream into realitY
faster & easier than you ever imagined
MAKE YOUR DREAM PLACE REAL
MY 3D VIRTUAL DESIGN SERVICES
CAN BRING YOUR DREAM INTO REALITY
FASTER & EASIER THAN YOU EVER IMAGINED
GET YOURS
design it
Test drive layouts and designs
Try without spending or delivery issues
See the actual fit and flow
shop it
Receive shoppable design boards
See items all together in your space
Click right through items to buy
LOVE IT
Watch your dream turn real
Enjoy the space created just for you
Live your best life outside!
It's like adding a whole new room to our house. Becky also has discount codes so her fees end up paying for themselves. Such an easy, fun project that has brought so much more sunshine into our everyday life.
— Meredith Gordon
Denver, CO
Becky did such an amazing job with my small side patio selecting furniture, accessories, plants and our new door. She was respectful of our budget. I whole-heartedly recommend Outdoor Space Designs!
— Colleen McGuire
San Bruno, CA
From the initial consultation to 3D designs, design boards with furniture and where to buy it, Becky sees you through the entire project! Her communication is spot on, timely and very responsive. She's an awesome listener.
— Trish Gerber
Mulvan, KS
Save Lots of $ by Test Driving Virtual Designs
By being able to see how furniture and layouts work virtually, you save immeasurable amount of time and headaches trying things, returning etc. Get it right the first time it's real!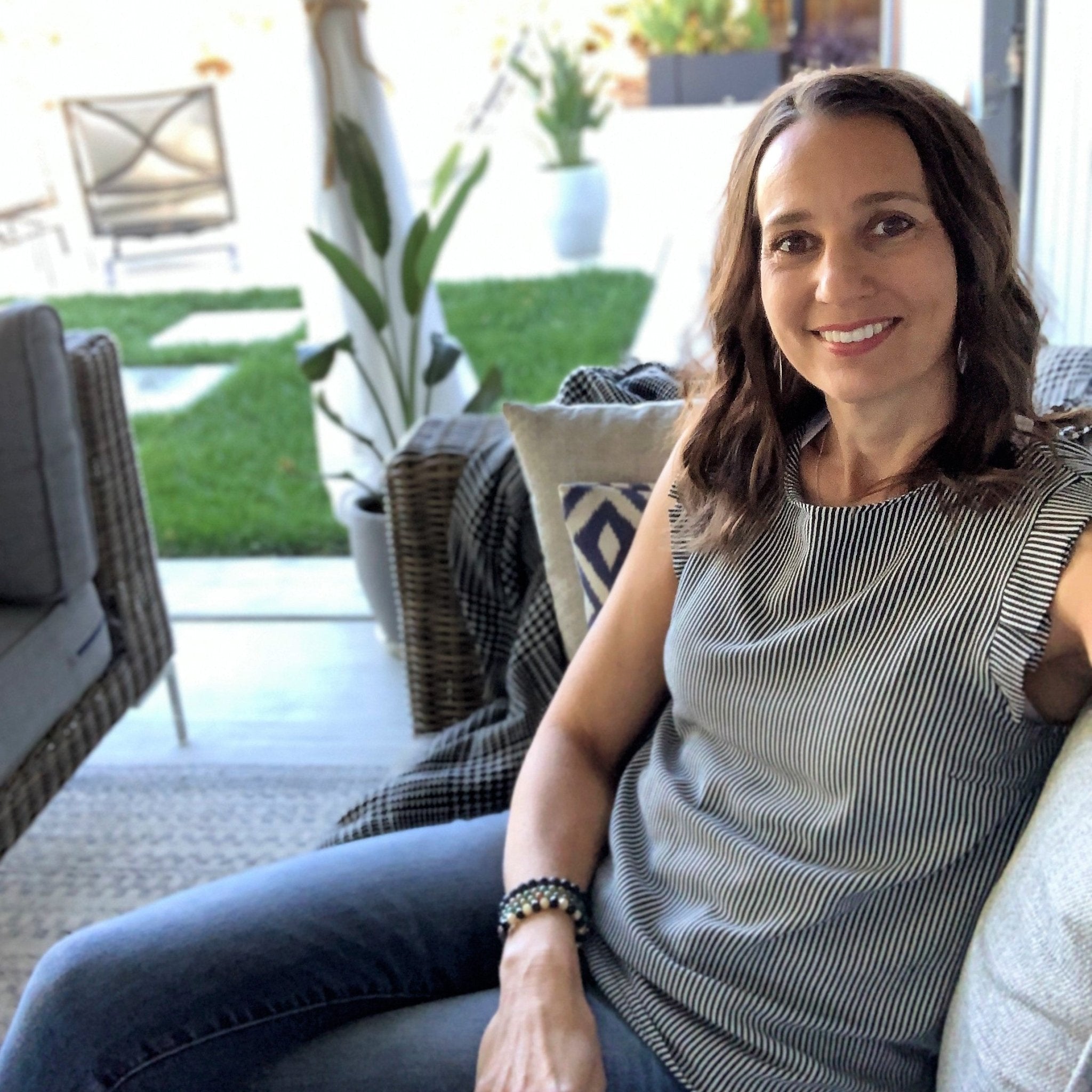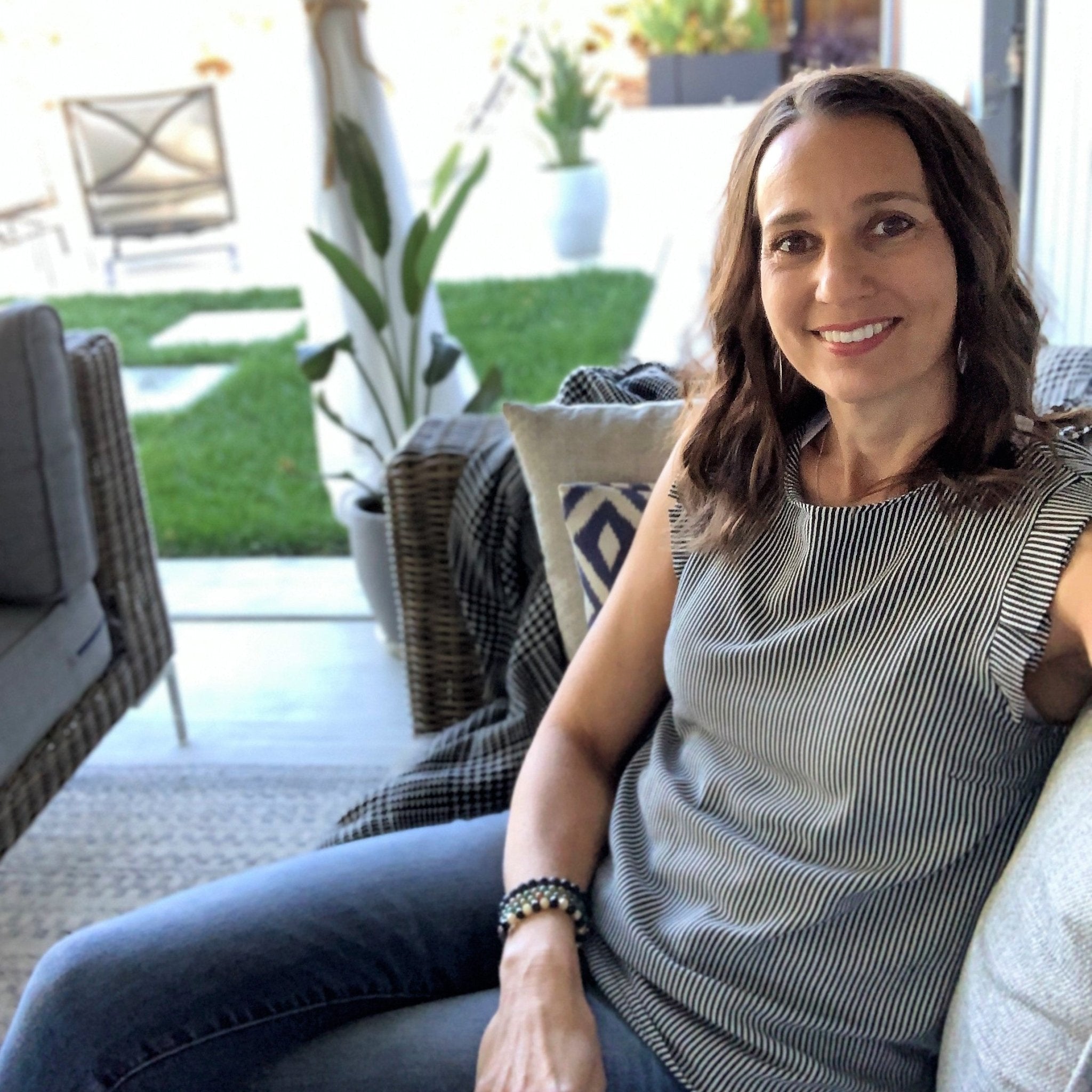 HII'm Becky Horan of Outdoor Space Designs. I'm here to help you spend more time outdoors in a space that's custom-made to make you feel happy, peaceful, productive and centered.

I'm so excited to bring you my 3D design services because they're a total win/win for you and your family. We get to test drive your ideas without spending time or money on time-wasting, disappointing deliveries.

Not sure how to start? Call or e-mail me and I'll guide you through everything. You're just a click away from making your dream space a reality.

Look around and contact me so I can help you design the perfect outdoor spot for you.
GET IN TOUCH